Get Ready For Furnace Repair In Denver That Is A Genuine… Pleasure.
Crystal Clear Communication. No Misunderstandings.
Complete Accountability.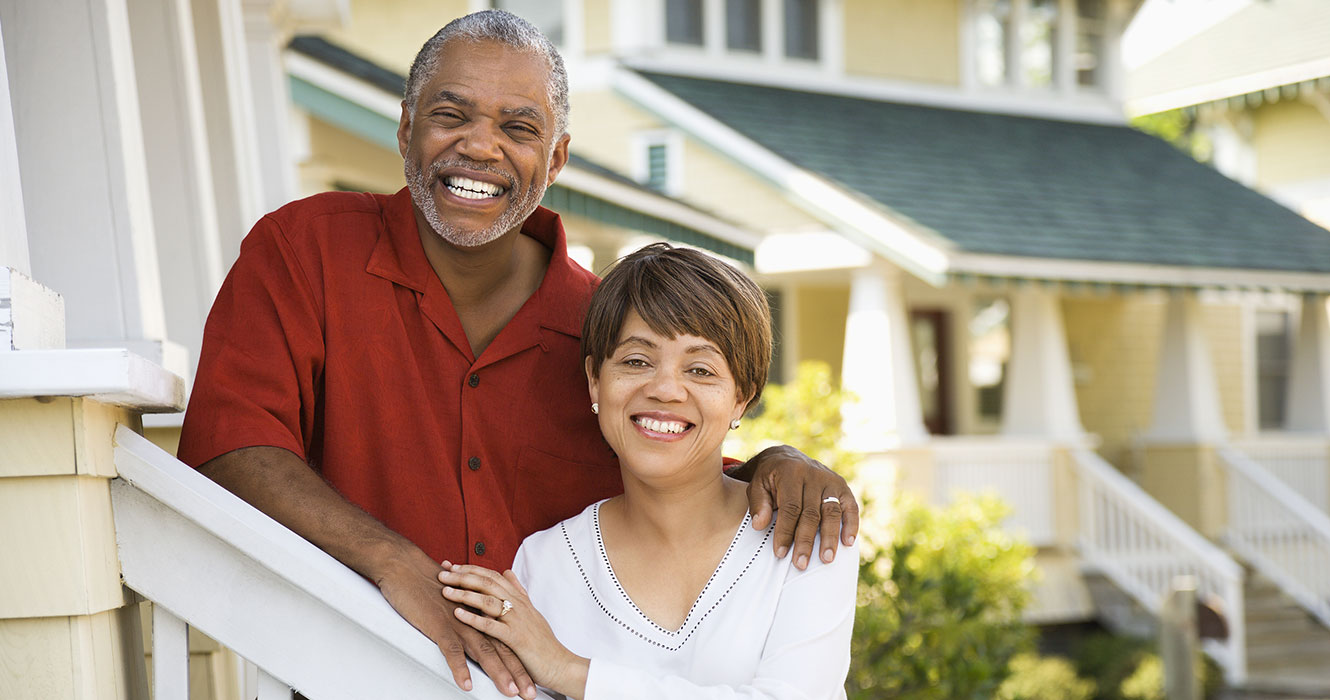 Sure you want an HVAC company that will do the job right the first time. But don't you also want to be treated with respect… and feel comfortable with the technician in your home? Of course!
When you call Denver Furnace & AC for repair or replacement, you will be treated with the utmost respect every step of the way. Respect for your time. Respect for your integrity. Respect for your property. Respect for you and your family.
Here's how:
Integrity Without Compromise
Call us old fashioned, but we believe in doing the right thing simply because it's the right thing. Every decision we make is based on doing right by our customers, not on profit margins. That means never recommending "phantom furnace repairs" for Denver or Aurora customers just to pad our pockets. Going the extra mile. Never cutting corners. When you let us into your home, you can rest assured you will be treated with honesty and respect.
Respect For Your Time, Your Property, And You!
We are a small Denver furnace/AC repair and replacement company, so we're not always going to rush right over to your job unless it's an emergency. But we will always clearly communicate time frames with you, and keep you updated on the status of a project. We wear protective shoe covers in your home, use drop cloths around work areas, and always leave your home cleaner that we found it.
No Sales Pressure—Ever
Once we diagnose your system's problems, we'll recommend a fix—then step back and let you decide. We won't play crazy pricing games… no high-pressure sales tactics… no arm twisting. We respect your right to make a choice free from pressure.
Fixed Pricing Schedule
Our prices are based on a fixed list, not a "how much can we get from these people?" estimate. This protects you from being over-charged, and lets you see exactly how much you should be paying for a given furnace repair in Denver or Aurora CO.
Total Heating & Air Conditioning Solutions
We can handle any issues for air-quality control in Denver, Centennial, and the surrounding areas. issues your home may have. From heating and cooling, to humidifiers, to air quality problems, we can do everything.
100% Satisfaction Promise
We want you to be happy, period. If you're not, talk to us and we will make it right. Remember, you're ALWAYS dealing directly with the owner, so any concerns will be super easy to work through.