There's Nothing Routine About Furnace Replacement In Denver, Aurora, Or Centennial CO.
Make Sure Your Tech Has The Tools, Training, & Skillset To Get You
Exactly The Right Unit For Your Home… Installed Perfectly.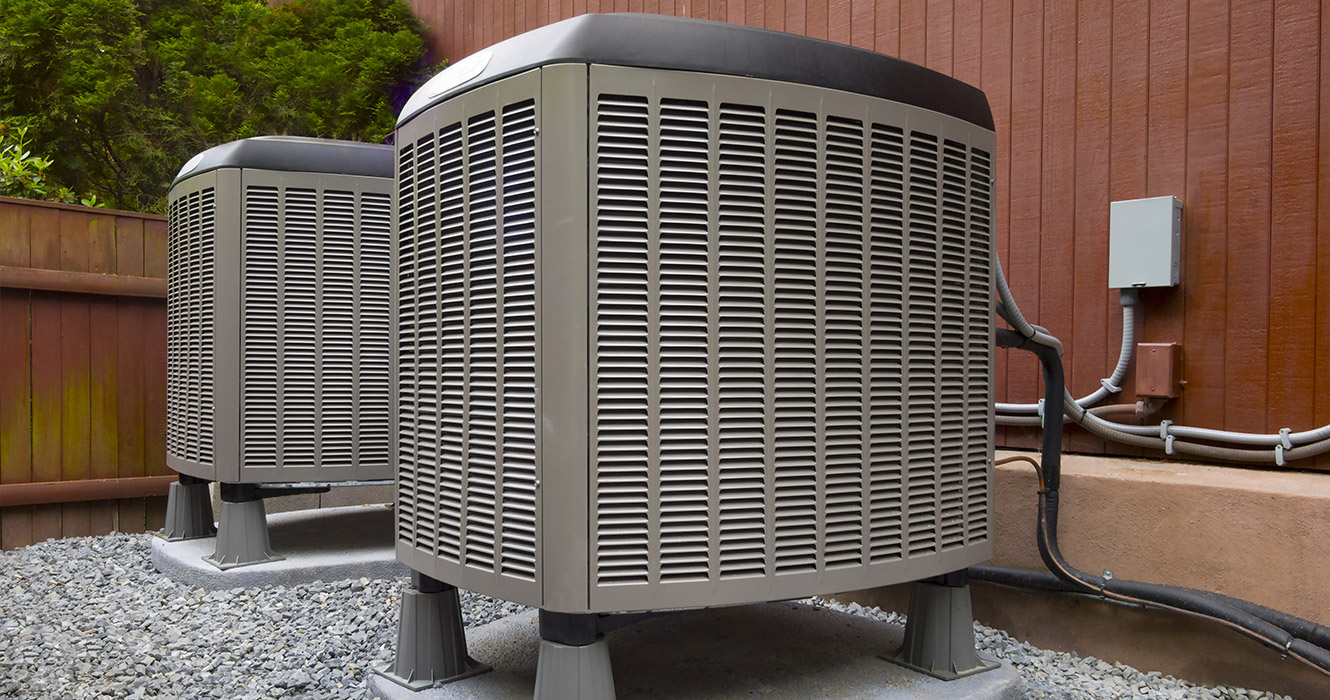 When it comes to installing a new heating system, you might think it's a routine thing—like replacing a light bulb, or changing your wiper blades.
But furnace replacement in Denver is not as simple as just pulling the old system out and popping a new one in its place. Its way more complicated—more like solving a puzzle.
First, your home has to be measured and tested so that the new system is the right size; the wrong system will waste energy, and compromise your comfort. For installation, you have to consider the equipment itself… but also electrical components, ductwork, plumbing, and even carpentry in some cases.
For furnace replacement in Denver, Aurora, and Centennial, we have the experience, tools, and talent to get the right system installed right the first time. Your new system will make your home efficient and comfortable for years to come.
More Complicated Than You Think
Determine Type of System: Air or hydronic, duct, ductless, etc. Get expert advice.
Perform Load Calculations – Do not assume the old unit specs are the right specs.
Survey Existing Ducts – Check for damage or ducting that's inadequate for needed system.
Modify/Upgrade Ducts – Modifications must be made according to official manuals.
Select & Install Proper System – Dependent on load calculations and desired efficiency. Installation must be done according to ACCA Standard 5 protocols.
Test System: Make sure installation complies to standards
Remove & Recycle: The old system has to be removed and recycled.
SEE OUR INSTALL FLOWCHART