Your One Source For Furnace, AC, And Air-Quality-Control Projects In Denver & Aurora CO.
Trust The Experts Who Genuinely Care About You & Your Comfort.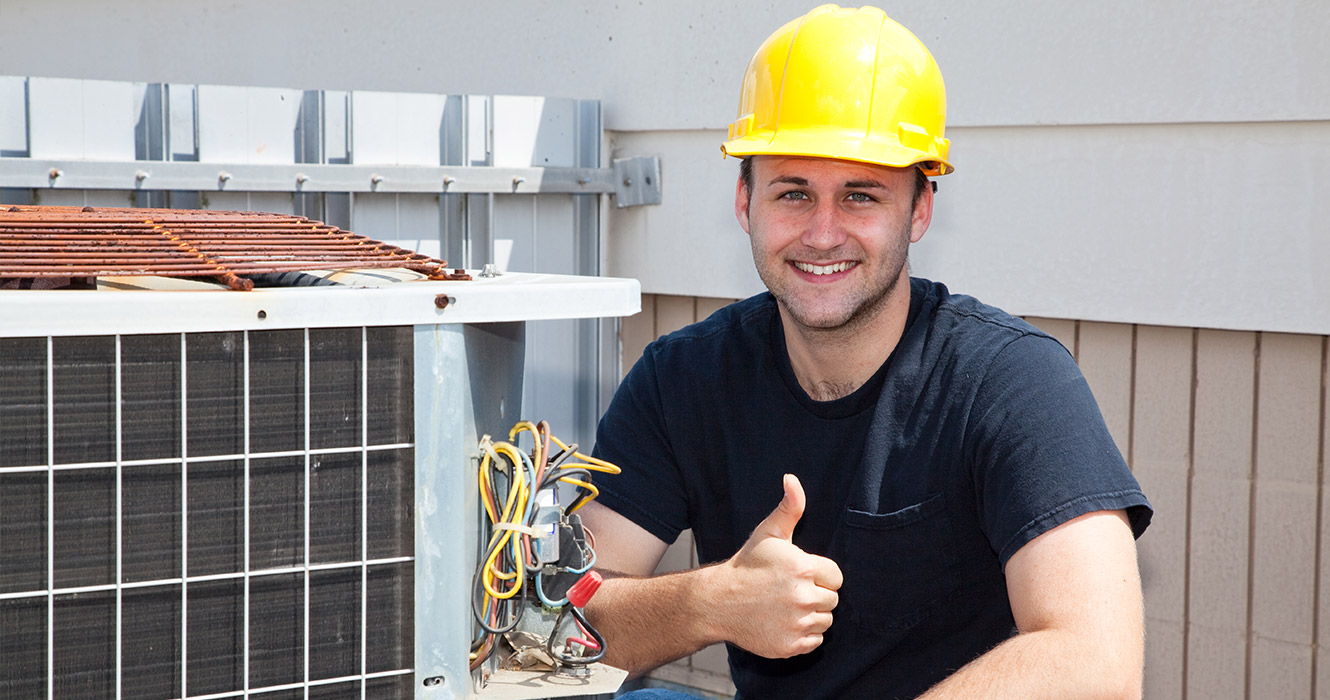 Do you want to repair or replace your broken furnace-heater or air conditioning in Denver, Aurora, or Centennial CO? Or do you need to add a humidifier or air cleaner? It's not always cut and dried.
What you really need is somebody you can trust.
Call us today for any of the services listed below. You'll talk to the owner, on the phone, who will help you decide the best next step. If a repair or replacement is needed, we'll make sure you know exactly what is happening—and how much it will cost—every step of the way.