Denver AC/Furnace Repair & Replacement… Where Old-Fashioned Values Meet Cutting-Edge Technology.
You'll Enjoy Our "Customer First" Attitude Of Respect
From The First Time You Call… Until The Job Is Complete.
Old-Fashioned Service Means You'll Have A Pleasant, Stress-Free Experience.
Cutting-Edge Technology Means We Only Use The Very Best Tools, Parts, & Systems.
Do it once. Do it right. Treat people with respect.
The attitude of respect and excellence guide everything we do at Denver Furnace & AC. It starts with little things like one of the owners answering the phone… and taking off our shoes in your home. And it manifests itself in big things like sticking to our written quote, never fudging on quality, and strictly honoring warranties no matter what.
Here is what you can expect from Denver Furnace & AC: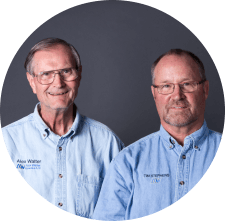 Deal Directly With Owners
From the first time you call, to the service call itself, you'll deal directly—and ONLY—with the owners of the company. There are two of us—Alex & Tim—and we've been perfecting our craft with furnaces and AC systems around Denver for over 6 decades combined. You don't have to worry about slick salesmen selling you something you don't need. You don't have to worry about sketchy technicians around your family. What you see is what you get: give us a call and talk to us yourself and see.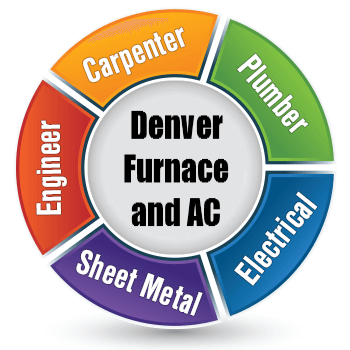 Skills & Tools To Complete The Entire Job.
Most people assume that when there's a heating or cooling problem, you send in a tech who fixes the problem. It's rarely that simple. Many problems require the additional expertise of carpenters, plumbers, electricians, sheet metal work, and even engineers. We have experts on call for anything that is needed for your furnace or AC repair or replacement in Denver… and an owner will personally oversee every single step. We leave nothing to chance—your comfort is too important.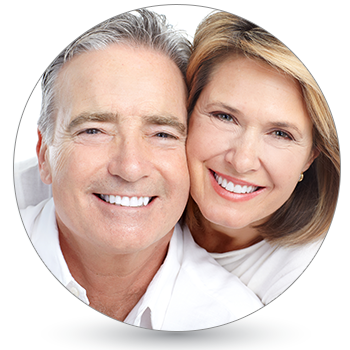 A Personal Interest In You
We'll take the time to properly diagnose your problem, then carefully explain what needs to be done and why. You'll never have to "just take our word for it" when it deciding whether to replace or repair your furnace in Denver, Aurora, and the surrounding areas. We'll listen to any questions or concerns you have, and ultimately, leave the decision up to you—no arm twisting, no sales pressure, no pricing games. It's all about respect… for your time, your home, your comfort… and YOU.